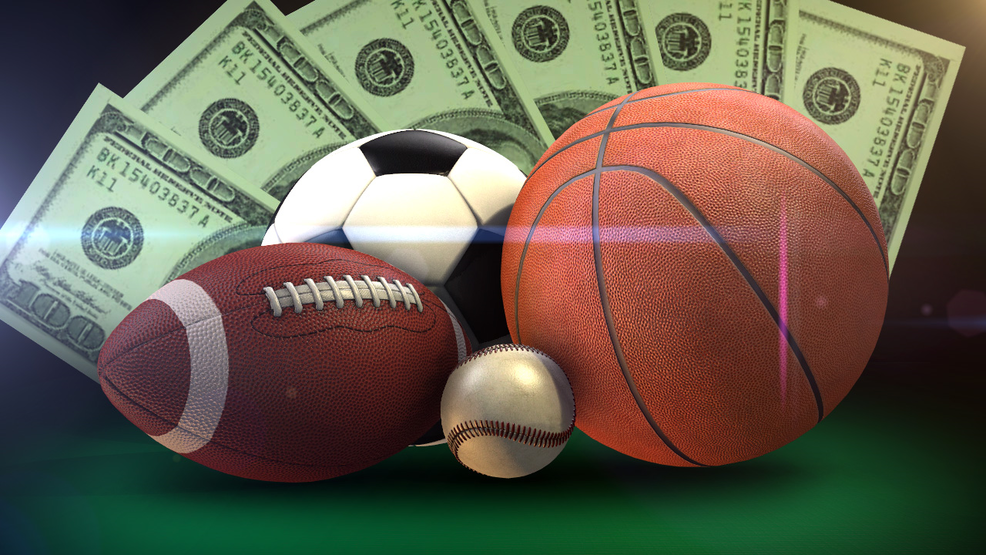 Unveiling the Risks of Sports Betting: Insights from Experts
Sports betting has become increasingly popular worldwide, fueled by the excitement and potential financial gains it offers. However, it is essential to recognize that sports betting carries inherent risks that can impact individuals' well-being and finances. In this article, we shed light on the risks associated with sports betting, drawing insights from two experts in the field.
One of the primary risks of sports betting is the potential for significant financial losses. Betting on sports involves the use of real money, and there is always a possibility of losing bets. For some individuals, the desire to recoup losses or experience the thrill of winning can lead to compulsive gambling behavior and addiction.
According to Dr. Meghan Benson, a Psychologist "Sports betting can be highly addictive, and the consequences can be detrimental to individuals' financial and emotional well-being. The availability of online betting platforms and the ease of access contribute to the addictive nature of gambling. It is crucial to approach sports betting with caution and establish healthy boundaries to prevent the risk of addiction."
Engaging in sports betting can lead to emotional stress and mental health concerns. The highs and lows associated with winning and losing bets can take a toll on individuals' psychological well-being. Anxiety, depression, and mood swings are common emotional responses to the uncertainty and volatility of sports betting outcomes.
Dr. George Leidstein, Mental Health Expert says "The emotional impact of sports betting should not be underestimated. The constant anticipation and the emotional roller coaster tied to wins and losses can trigger stress and anxiety. It is essential for individuals to monitor their emotional well-being and seek support if they find themselves experiencing negative mental health symptoms."
Excessive involvement in sports betting can strain personal relationships and lead to social consequences. Financial losses and the preoccupation with betting can cause conflicts with family members, friends, and loved ones. Furthermore, individuals may isolate themselves from social activities to prioritize their betting activities, resulting in a decline in social connections and support networks.
Benson says "The negative impact of sports betting on relationships cannot be overlooked. The financial strain and preoccupation with betting can strain relationships, leading to a breakdown in trust and communication. It is crucial to maintain a healthy balance between sports betting and other aspects of life to preserve relationships and overall well-being."
Another significant risk in the realm of sports betting is the presence of unregulated betting platforms and scams. With the proliferation of online betting platforms, it becomes crucial for individuals to exercise caution and choose reputable and licensed operators. Engaging with unregulated platforms can lead to financial fraud, identity theft, and a lack of recourse in case of disputes.
According to Leidstein "The lack of regulation in the sports betting industry poses significant risks to bettors. It is crucial to conduct thorough research and choose licensed and regulated betting platforms to ensure a safe and secure gambling experience. Engaging with reputable operators provides a level of protection against fraudulent activities and safeguards individuals' financial interests."
While sports betting offers an exciting form of entertainment, it is essential to understand and acknowledge the risks associated with it. Financial losses, addiction, emotional stress, negative social consequences, and the presence of unregulated platforms are among the significant risks bettors should be aware of. By approaching sports betting with caution, setting limits, and seeking support when needed, individuals can mitigate these risks and ensure a safer and more responsible gambling experience.