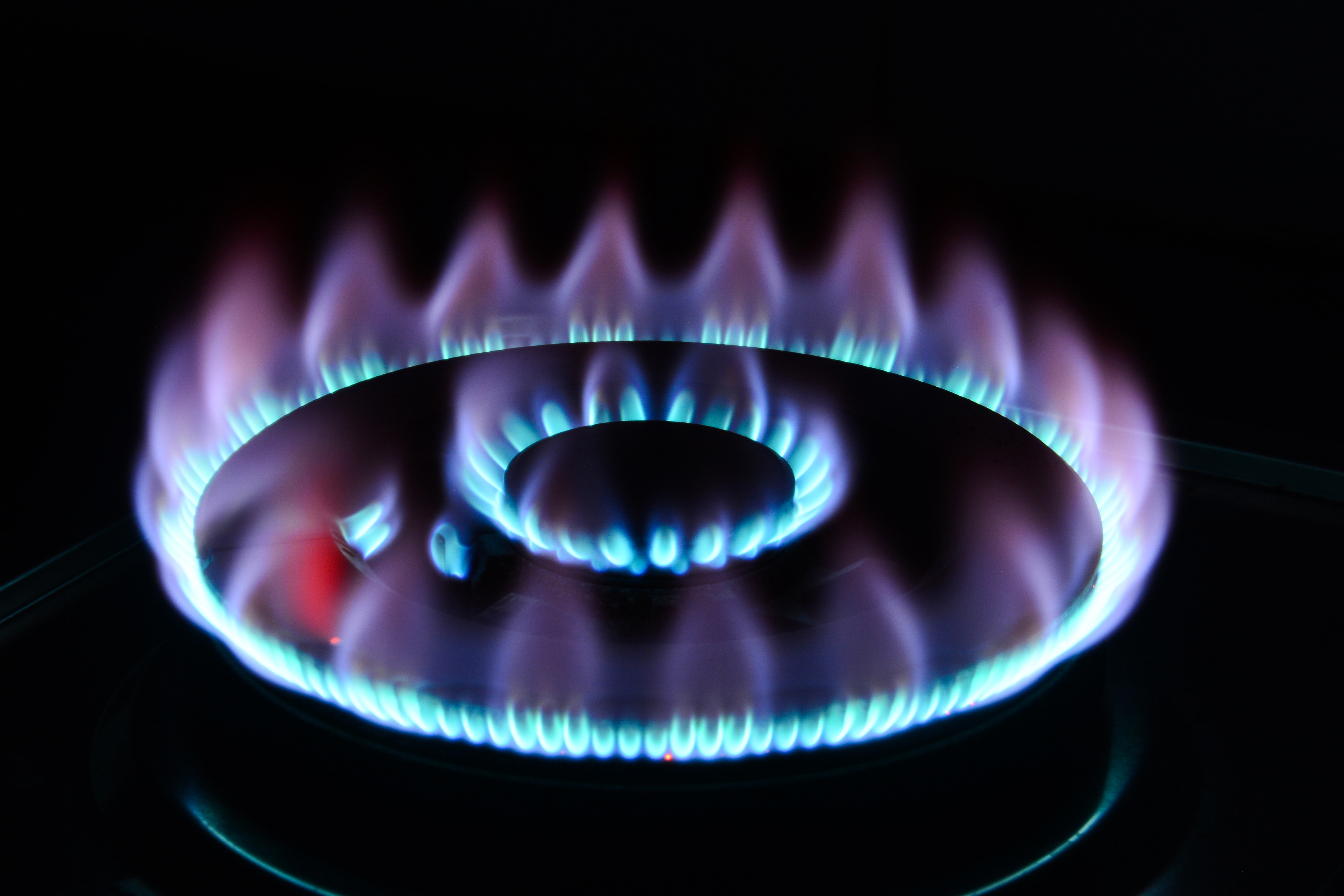 Unlocking the Potential of Thermal Energy Storing Systems
As the world seeks more sustainable and efficient energy solutions, thermal energy storage systems have emerged as a promising technology. These systems allow for the capture and storage of excess thermal energy, which can be utilized later when needed. In this article, we delve into the world of thermal energy storage and gather insights from two experts in the field.
Phase Change Materials (PCMs) play a crucial role in thermal energy storage systems. PCMs have the ability to store and release large amounts of energy during the phase transition process. As the material changes from solid to liquid or vice versa, it absorbs or releases thermal energy, making it an efficient medium for storing heat.
As Dr. Sarah Rodriguez, an Energy Storage Researcher says "Phase Change Materials offer great potential for thermal energy storage. Their ability to store and release energy during phase transitions allows for efficient and compact thermal storage systems. PCMs can be integrated into various applications, such as solar thermal systems and waste heat recovery, to optimize energy utilization and reduce dependency on fossil fuels."
Sensible heat storage is another approach used in thermal energy storage systems. In this method, thermal energy is stored and released by changing the temperature of a material without undergoing a phase change. Sensible heat storage systems typically use materials with high specific heat capacities, such as water or molten salts, to store and transfer thermal energy effectively.
According to Dr. Mark Thompson, a Thermal Energy Expert "Sensible heat storage is a reliable and widely adopted method for thermal energy storage. Materials like water and molten salts have high heat capacities, allowing for efficient storage and transfer of thermal energy. Sensible heat storage systems are commonly used in district heating, industrial processes, and even solar power plants, where excess heat can be captured and used during periods of high energy demand."
Thermal energy storage systems offer flexibility in meeting energy demand. Excess thermal energy generated during off-peak periods can be stored and utilized during peak demand, reducing the strain on the electrical grid and optimizing energy usage.
Thermal energy storage complements renewable energy sources like solar and wind power. By storing excess energy generated from renewable sources, thermal storage systems enable a more consistent and reliable supply of energy, even when the sun is not shining or the wind is not blowing.
By using thermal energy storage, energy consumers can take advantage of lower electricity rates during off-peak hours. Stored thermal energy can be utilized during peak hours, avoiding the need to purchase electricity at higher rates.
Thermal energy storage systems contribute to environmental sustainability by reducing reliance on fossil fuels and reducing greenhouse gas emissions. By optimizing energy utilization and integrating renewable sources, these systems help in the transition towards a greener and more sustainable energy future.
While thermal energy storage systems hold immense promise, there are still challenges to overcome. Cost-effectiveness, scalability, and system efficiency are areas that require further development and research. Additionally, the selection of appropriate storage materials, their long-term stability, and the integration of thermal storage systems into existing infrastructure are important considerations.
However, experts remain optimistic about the future of thermal energy storage. Advancements in material science, innovative storage designs, and increasing investments in research and development are driving the progress in this field. As thermal energy storage technologies continue to evolve, they have the potential to revolutionize energy storage, improve grid stability, and accelerate the global transition towards clean and sustainable energy sources.