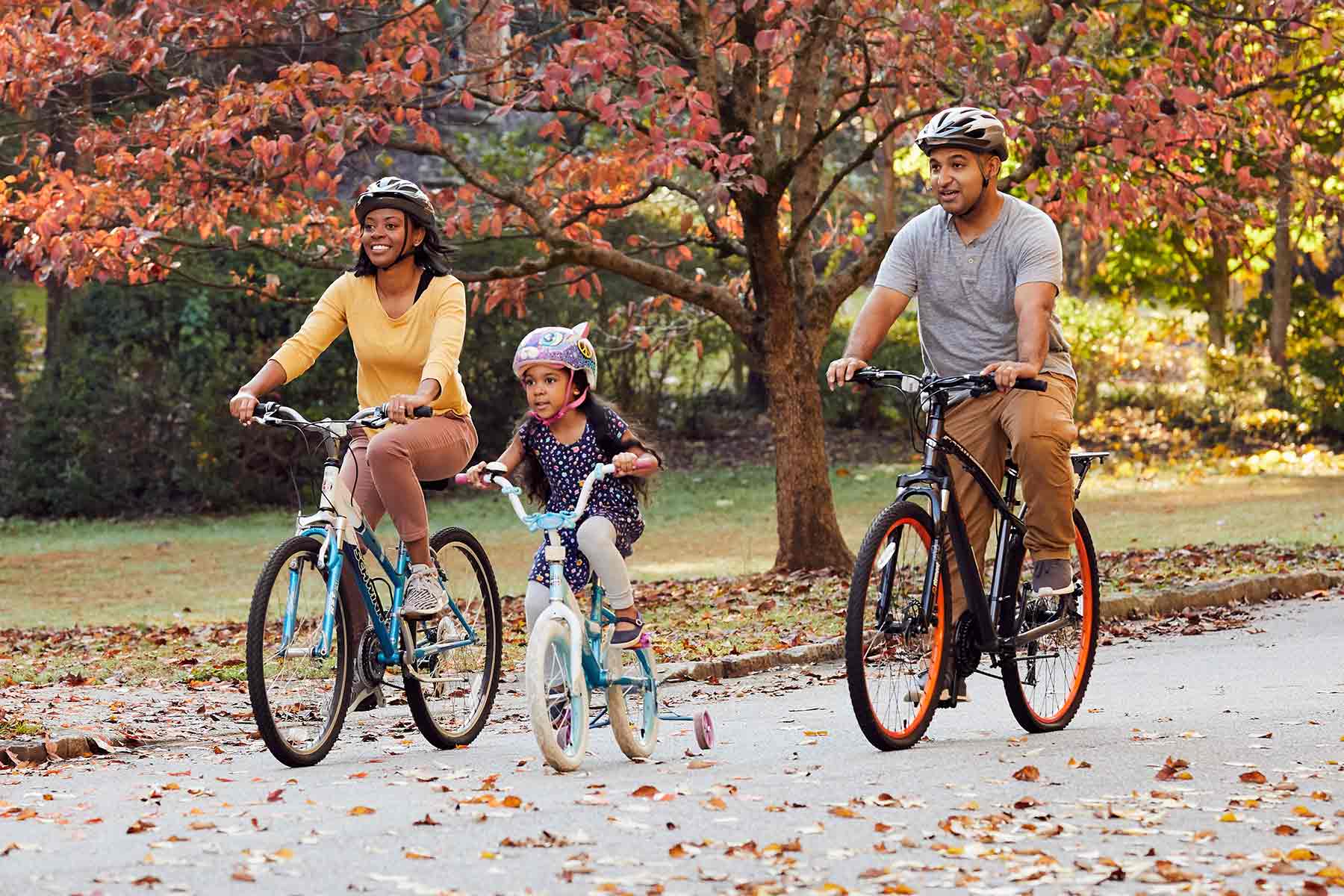 Nature's Power: How Outdoor Sports Benefit Our Mental Health
In our fast-paced and digitally connected world, the importance of maintaining good mental health has become increasingly recognized. While various strategies are available to support mental well-being, outdoor sports and activities have emerged as powerful tools for enhancing our mental health. From hiking and cycling to gardening and nature walks, engaging in outdoor pursuits can provide numerous mental health benefits. In this article, we will explore how outdoor sports and activities positively impact our mental well-being, with insights from two experts in the field.
Dr. Lisa Miller, a psychologist specializing in nature-based therapies, sheds light on the connection between outdoor activities and mental health. She explains, "Engaging in outdoor sports and activities allows individuals to experience the therapeutic power of nature. Being in natural environments promotes relaxation, stress reduction, and a sense of calm."
According to Dr. Miller, "Nature has a way of restoring our attention and reducing the mental fatigue associated with our modern-day lives. It provides a respite from the constant stimulation and demands of technology, allowing our minds to rest and rejuvenate."
John Thompson, an outdoor enthusiast, and mental health advocate, shares his insights on the benefits of outdoor sports for mental well-being. He emphasizes the impact of physical activity in nature, stating, "Engaging in outdoor sports allows us to combine physical exercise with the healing power of the natural environment."
Thompson adds, "Outdoor activities stimulate the release of endorphins, which are natural mood-enhancing chemicals in the brain. This can lead to improved mood, reduced anxiety and depression symptoms, and increased overall well-being."
Spending time in nature and participating in outdoor sports can help reduce stress levels and promote relaxation. The tranquility and beauty of natural environments have a calming effect on the mind, allowing for a release of tension and a decrease in stress hormones.
Outdoor activities trigger the release of endorphins, which are known as "feel-good" hormones. Engaging in physical exercise amidst nature's beauty can lift mood, alleviate symptoms of anxiety and depression, and improve overall mental well-being.
Research suggests that being in nature and participating in outdoor activities can improve cognitive function, including attention, focus, and memory. Exposure to natural environments can restore mental fatigue and improve cognitive performance.
Engaging in outdoor sports allows for a deep connection with the natural world. This connection can foster feelings of awe, gratitude, and a sense of being part of something larger than oneself. Such experiences promote positive emotions and a sense of purpose.
Many outdoor sports and activities provide opportunities for social interaction and connection. Joining group hikes, team sports, or outdoor clubs allows individuals to form social connections, reducing feelings of loneliness and providing a support network.
Outdoor sports and activities challenge individuals both physically and mentally. Overcoming obstacles and achieving personal goals in outdoor environments can enhance resilience and boost self-confidence.
Engaging in outdoor sports encourages mindfulness and present-moment awareness. Whether it's focusing on the rhythm of a hike, the flow of a river, or the sensations during a run, being fully present in the outdoor environment promotes mindfulness, reducing anxiety and promoting mental clarity.
Engaging in outdoor sports and activities offers numerous mental health benefits. As experts like Dr. Lisa Miller and John Thompson suggest, spending time in nature and participating in outdoor pursuits can reduce stress, improve mood, enhance cognitive function, foster social connections, and promote overall mental well-being.
So, lace up your hiking boots, grab your bike, or simply take a walk in the park. Embrace the healing power of nature and allow outdoor sports and activities to rejuvenate your mind, body, and soul.