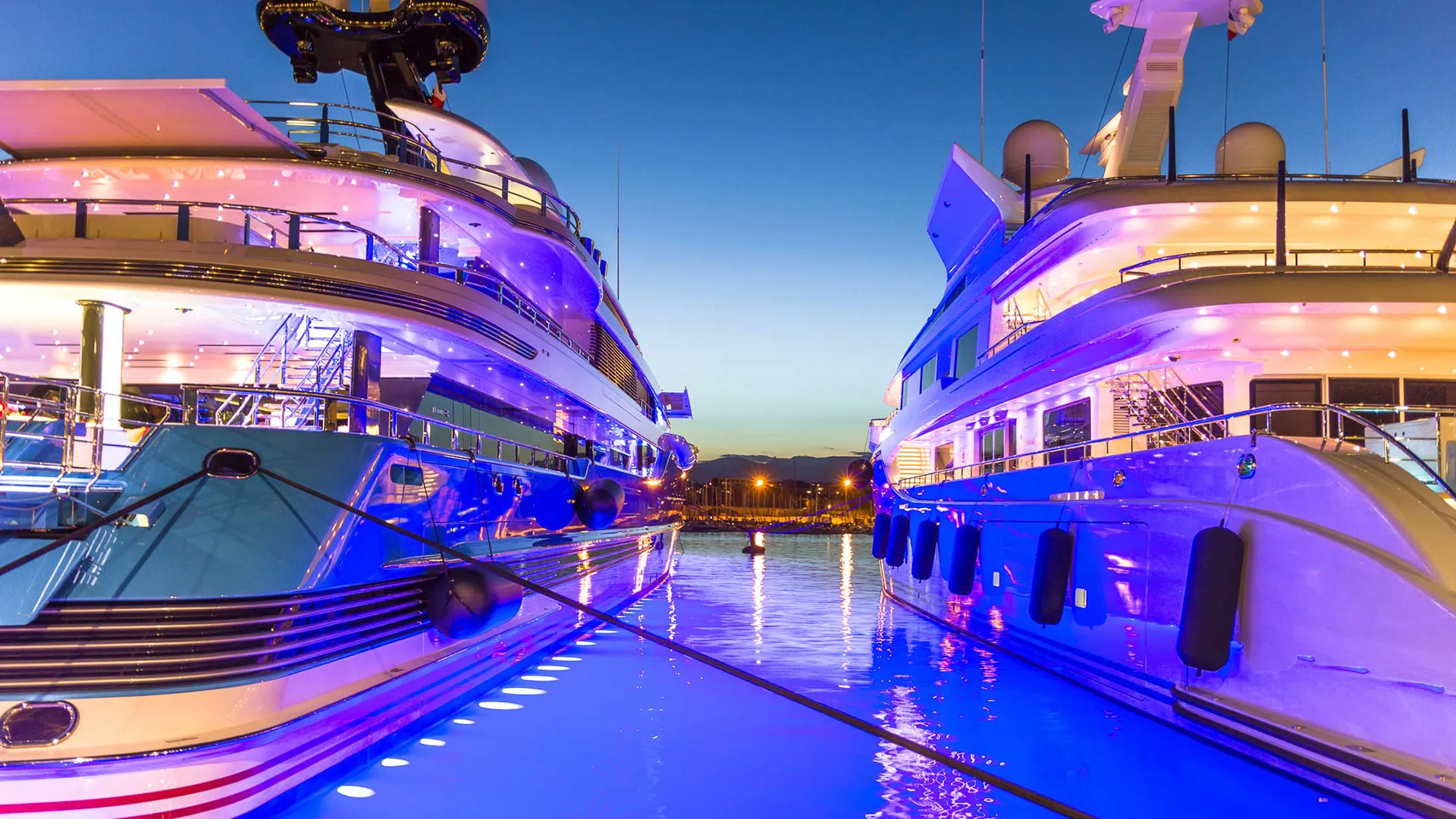 Millionaire Hobbies: Exploring The Interests of The Wealthy
When we think of millionaires, we often picture them jet-setting around the world, indulging in luxurious experiences, and enjoying the finer things in life.  But what do the wealthy and successful do with their free time? Here, we'll take a closer look at the surprising pastimes of the world's wealthiest people and hear from two experts about what these hobbies can tell us about the minds and personalities of millionaires.
According to a survey by UBS, millionaires often have a wide range of hobbies and interests, including travel, art collecting, and philanthropy. But the most popular hobby among millionaires is actually exercise and fitness.
As Dr. Andrew C. Cooper, a wealth management expert and author of "The Success Trap: Why Good People Stay in Jobs They Don't Love and How to Break Free," says, "The wealthy and successful understand the importance of maintaining their physical health and wellbeing. Exercise and fitness not only help them stay healthy and fit but also provide an outlet for stress and a way to clear their minds."
One of the most surprising hobbies of millionaires is philanthropy. While it's not technically a hobby in the traditional sense, many of the world's wealthiest people dedicate a significant amount of time and resources to giving back to their communities and supporting charitable causes.
According to Michael Norton, a professor at Harvard Business School and author of "Happy Money: The Science of Smarter Spending," "Millionaires are often passionate about using their wealth to make a difference in the world. Whether it's supporting education, healthcare, or environmental causes, philanthropy is a way for them to make a meaningful impact and leave a legacy that goes beyond their wealth."
Another hobby of millionaires that may surprise some is reading. According to a survey by Wealth-X, a research and consulting firm specializing in the ultra-wealthy, reading is one of the most common hobbies among millionaires.
As Mykolas Rambus, CEO of Wealth-X, says, "Reading is a great way for millionaires to stay informed, learn new things, and expand their knowledge. It's a way for them to keep their minds sharp and stay ahead of the curve in their industries and fields of interest."
But it's not just philanthropy and reading that are popular hobbies among millionaires. Many also enjoy sports, such as golf, tennis, and skiing. These sports not only provide a way for millionaires to stay active and healthy, but they also offer opportunities for networking and building relationships with other high-net-worth individuals.
According to Rambus, "Sports like golf and tennis are popular among millionaires because they offer a chance to socialize and connect with other people who share their interests and values. It's a way for them to build relationships and expand their networks."
Other hobbies of millionaires include art collecting, travel, and fine dining. These hobbies not only offer a chance for millionaires to indulge in their passions and interests but also provide opportunities for cultural enrichment and personal growth.
As Norton says, "Hobbies are a way for millionaires to express themselves, explore their interests, and find meaning and purpose outside of their careers and financial success. It's a way for them to connect with themselves and the world around them on a deeper level."
The hobbies of millionaires may surprise some, but they offer insights into the minds and personalities of some of the world's wealthiest people. Whether it's philanthropy, reading, sports, or cultural pursuits, these hobbies provide a way for millionaires to stay engaged, active, and connected to the world around them. And while they may seem indulgent or frivolous to some, they also offer opportunities for personal growth, cultural enrichment, and making a meaningful impact in the world.