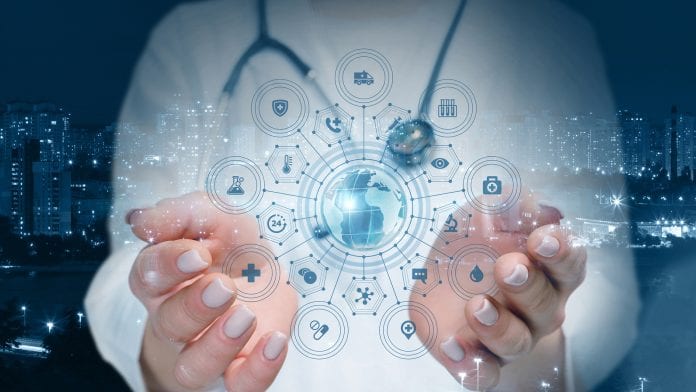 How Technology Facilitates Minimally Invasive Surgeries
Technological advancements have revolutionized the field of surgery, enabling the development of minimally invasive procedures that offer numerous benefits to patients. From robotic systems and imaging technologies to advanced instrumentation, technology plays a crucial role in facilitating minimally invasive surgeries. In this article, we explore how technology is transforming surgical care and enhancing patient outcomes, with insights from leading experts in the field.
Minimally invasive surgeries have gained popularity due to their numerous advantages over traditional open procedures. These techniques involve smaller incisions, reduced trauma to surrounding tissues, shorter hospital stays, less pain, and faster recovery times. Technology has played a pivotal role in making these procedures possible.
According to Dr. Sarah Davis, a renowned surgeon specializing in minimally invasive techniques, "Technology has revolutionized surgical care by providing surgeons with advanced tools and techniques that allow for precise, minimally invasive procedures. These advancements have significantly improved patient outcomes and overall surgical experience."
Robotic-assisted surgical systems have transformed the field of minimally invasive surgeries. These systems combine robotic arms, high-definition cameras, and advanced instrument control mechanisms to provide surgeons with enhanced precision, dexterity, and visualization during procedures.
Dr. Mark Johnson, a leading expert in robotic surgery, states, "Robotic systems act as an extension of the surgeon's hands, offering a three-dimensional view of the surgical site and allowing for precise movements. They provide a greater range of motion and enhanced control, enabling surgeons to perform complex procedures with improved accuracy."
Robotic systems facilitate procedures across various specialties, including urology, gynecology, and cardiothoracic surgery. Surgeons remotely control the robotic arms, which translate their movements into precise actions within the patient's body. This level of precision minimizes the risk of complications and reduces the need for larger incisions, resulting in faster recovery times and reduced postoperative pain.
Advanced imaging technologies, such as computed tomography (CT), magnetic resonance imaging (MRI), and intraoperative imaging, play a vital role in guiding minimally invasive surgeries. These technologies provide detailed visualizations of the patient's anatomy, aiding surgeons in precise planning and execution of procedures.
Dr. Lisa Thompson, an expert in surgical imaging, explains, "Imaging technologies enable surgeons to visualize anatomical structures and identify precise entry points for minimally invasive procedures. They provide real-time guidance during surgery, ensuring accuracy and minimizing damage to surrounding tissues."
In addition to preoperative imaging, real-time imaging technologies, such as fluoroscopy and intraoperative ultrasound, are utilized during procedures to provide continuous feedback and improve surgical accuracy. Navigation systems integrate imaging data with the surgeon's instruments, enabling real-time tracking and visualization of their position within the patient's body. These systems enhance precision and reduce the risk of errors during minimally invasive surgeries.
Technological advancements have led to the development of sophisticated surgical instruments and energy devices that facilitate minimally invasive surgeries. These instruments are designed to provide surgeons with better access to the surgical site, precise manipulation of tissues, and effective hemostasis.
Dr. Sarah Davis affirms, "Advanced instrumentation, such as laparoscopic and endoscopic instruments, allow surgeons to perform procedures through small incisions. These instruments are equipped with articulating tips, cameras, and advanced mechanisms that enhance maneuverability and visualization."
The rapid advancements in technology have transformed the landscape of surgical procedures, enabling the widespread adoption of minimally invasive techniques. Through the integration of robotics, imaging technologies, and advanced surgical tools, surgeons can now perform complex surgeries with greater precision, control, and patient comfort.