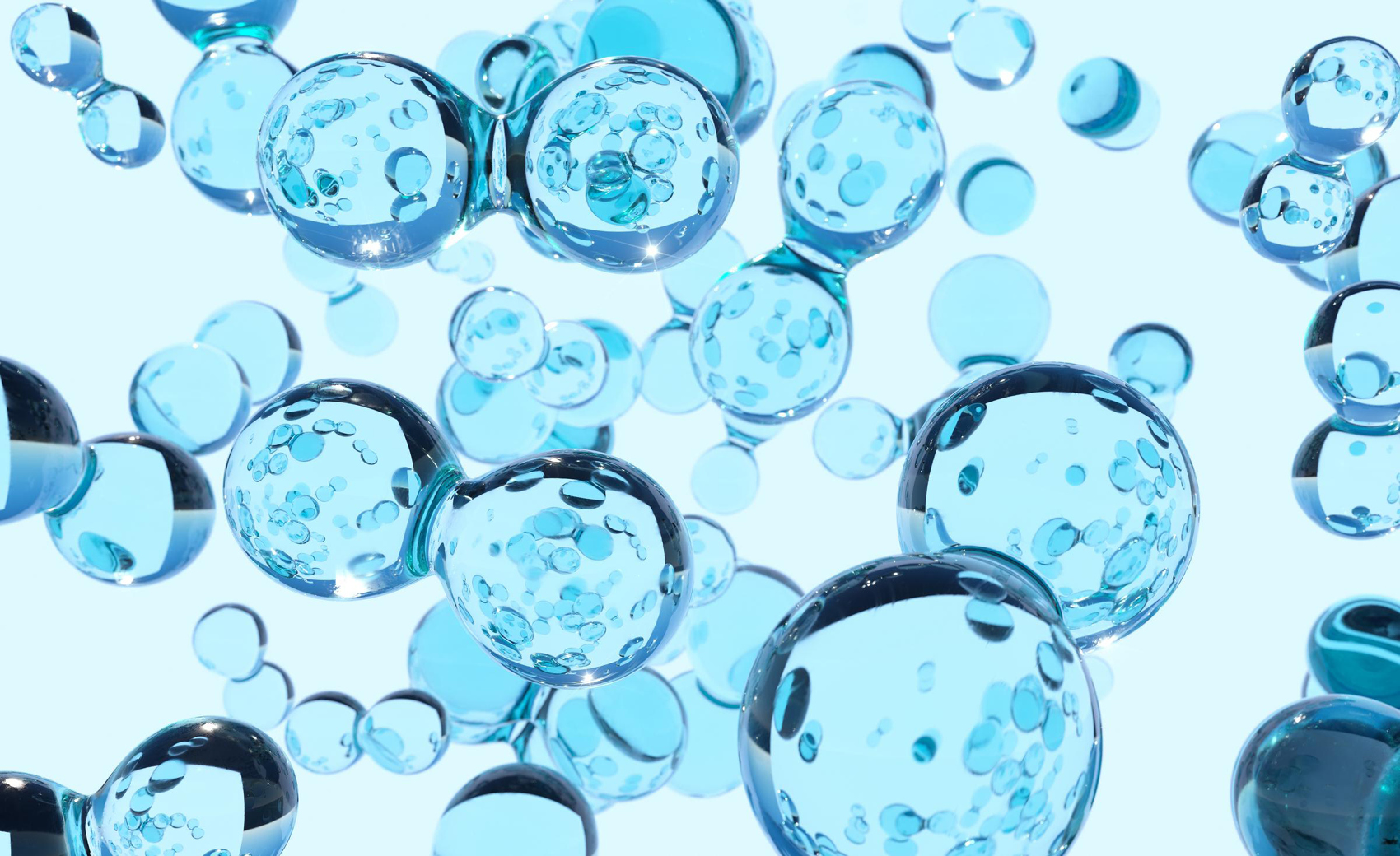 The Benefits of Hydrogen as a Renewable Energy Source
In the pursuit of a sustainable future, the search for clean and renewable energy sources has become a global priority. Among the contenders, hydrogen stands out as a promising solution, offering a multitude of benefits as an alternative energy carrier. In this article, we explore the advantages of hydrogen as a renewable energy source, its potential applications, and insights from industry experts.
Hydrogen, the most abundant element in the universe, can be produced from various renewable sources, such as water, biomass, and solar energy. When used as an energy carrier, hydrogen offers several noteworthy advantages over traditional fossil fuels.
Hydrogen is a clean energy source that produces no harmful emissions when consumed. Its combustion only results in the formation of water vapor, making it an attractive option for mitigating air pollution and reducing greenhouse gas emissions.
According to Dr. Rachel Adams, a renowned energy expert, "Hydrogen has the potential to revolutionize the energy landscape by providing a clean and sustainable alternative to fossil fuels. By replacing carbon-intensive fuels with hydrogen, we can significantly reduce our carbon footprint and combat climate change."
Hydrogen exhibits excellent versatility as an energy carrier. It can be used in various sectors, including transportation, power generation, and industrial processes. In transportation, hydrogen fuel cells power electric vehicles, offering long driving ranges and fast refueling times. In the industrial sector, hydrogen can be utilized in processes such as metal refining, ammonia production, and fueling stationary power systems.
Dr. John Lewis, an energy and sustainability consultant, explains, "Hydrogen's versatility allows us to address multiple energy challenges simultaneously. From enabling zero-emission transportation to supporting decentralized power generation and facilitating the integration of renewable energy sources, hydrogen offers a comprehensive solution for a sustainable energy future."
One of the significant advantages of hydrogen is its potential for energy storage. Hydrogen can be generated during periods of excess renewable energy production and stored for later use, effectively addressing the intermittent nature of renewable sources like solar and wind. This energy storage capability enables grid flexibility and helps stabilize the power supply, ensuring a reliable and resilient energy system.
Dr. Emma White, an energy storage researcher, emphasizes, "Hydrogen can play a crucial role in balancing energy supply and demand, especially in regions heavily reliant on renewable energy sources. By storing excess energy as hydrogen, we can bridge the gap between intermittent renewable energy generation and consistent power availability, paving the way for a more sustainable and reliable grid."
While the benefits of hydrogen as a renewable energy source are evident, several challenges must be overcome to realize its full potential.
Expanding hydrogen production capacity and establishing a robust infrastructure for its storage, transportation, and distribution are essential steps. Developing cost-effective and efficient methods for producing hydrogen from renewable sources, such as electrolysis powered by renewable electricity, is crucial to ensure sustainability.
Currently, hydrogen production and infrastructure are relatively expensive compared to conventional energy sources. Reducing costs through advancements in technology, economies of scale, and supportive policies is vital to drive widespread adoption and make hydrogen competitive in the market.
Hydrogen has unique safety considerations due to its high flammability and low ignition energy. Establishing rigorous safety standards, implementing proper handling and storage protocols, and raising awareness about safety precautions are critical to ensure the secure integration of hydrogen into various applications.
Hydrogen, as a renewable energy source, offers numerous benefits, ranging from clean energy production to energy storage and transportation applications.