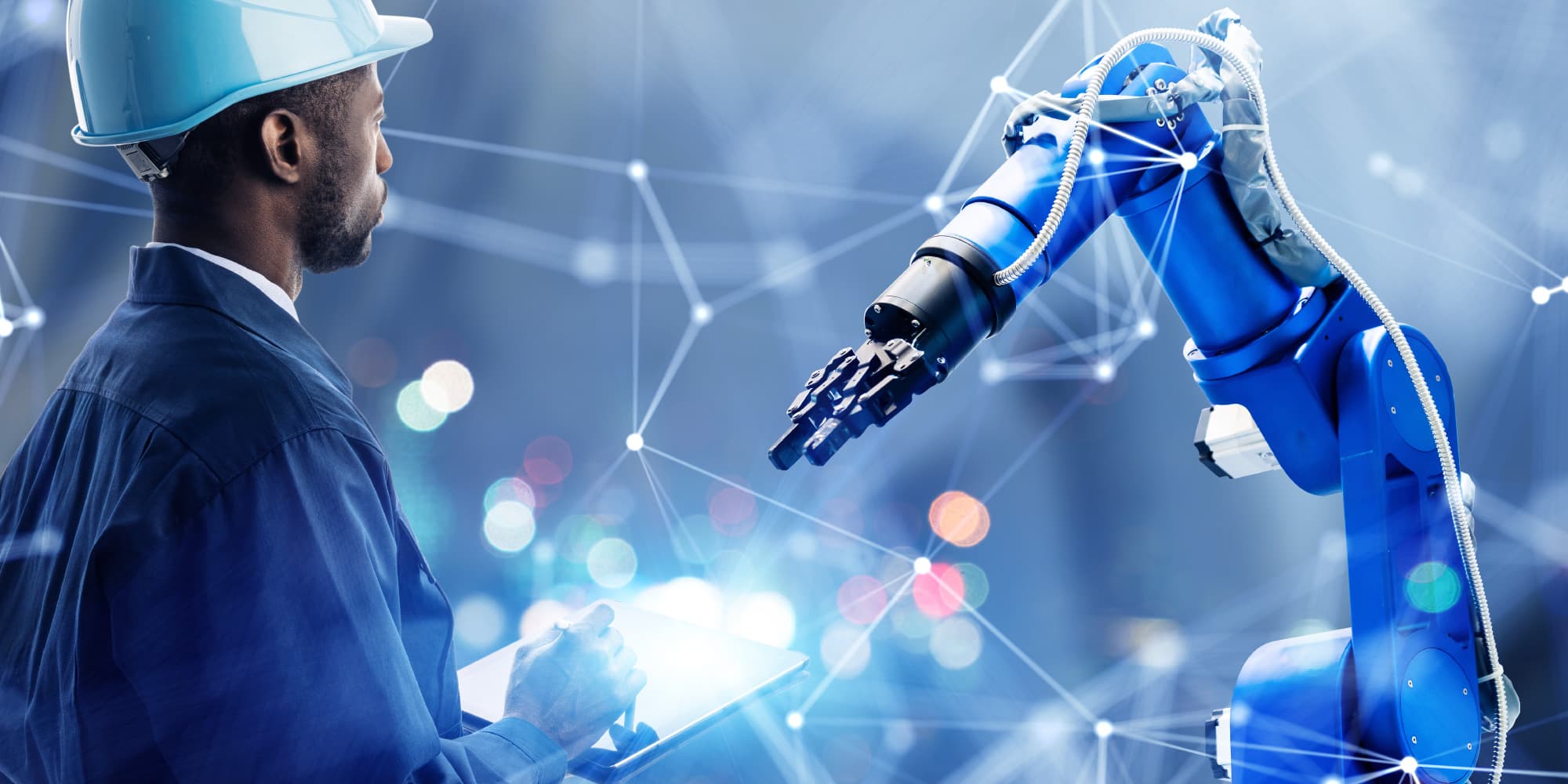 Revolutionizing Robotics: Exploring the Power of ROS
In the rapidly evolving field of robotics, the Robot Operating System (ROS) has emerged as a game-changer, revolutionizing the way robots are developed and operated. As a flexible and powerful framework, ROS provides a standardized platform for roboticists to build upon, enabling seamless integration of hardware and software components. In this article, we delve into the world of ROS and gather expert insights on its significance in shaping the future of robotics.
According to Dr. Susan Johnson, a prominent robotics researcher, "ROS has been a transformative force in the field of robotics. Its open-source nature and extensive library of pre-built modules make it incredibly accessible and accelerate the development process. With ROS, researchers and developers can focus on higher-level tasks, such as creating advanced algorithms or novel applications, rather than spending valuable time on low-level programming and hardware integration."
ROS, developed by Willow Garage in 2007 and currently maintained by Open Robotics, is not an operating system in the traditional sense. Rather, it is a collection of software libraries and tools that facilitate the creation of robot applications. ROS offers a robust framework for communication between various components of a robotic system, such as sensors, actuators, and control algorithms.
ROS embraces a modular architecture, allowing developers to build upon existing code and share their work with the community. This collaborative environment encourages knowledge exchange, leading to rapid innovation and the development of new capabilities. Its extensive package ecosystem provides a wealth of ready-to-use components, saving developers time and effort.
Dr. Michael Thompson, a robotics engineer, explains, "ROS has become the go-to platform for both academia and industry. Its popularity stems from its versatility and scalability. Whether you're building a small, single-robot system or a large-scale robotic fleet, ROS offers the necessary tools and frameworks to ensure seamless integration and easy deployment. This makes it an ideal choice for both prototyping and commercialization."
One of the standout features of ROS is its ability to facilitate robust communication between different nodes, allowing for distributed computing and parallel processing. This enables real-time data sharing, synchronization, and coordination between multiple robotic components. Additionally, ROS supports both simulation and hardware interfaces, making it an invaluable tool for testing and validating robot behavior in virtual environments before deployment.
Furthermore, ROS promotes interoperability, as it supports a wide range of programming languages, including Python and C++. This versatility empowers developers to work with their preferred languages and leverage existing code bases. ROS also provides powerful debugging and visualization tools, facilitating efficient software development and system analysis.
As this technology continues to expand into various industries, ROS plays a pivotal role in driving innovation and accelerating adoption. With its standardized framework and vast community support, ROS enables collaboration and knowledge sharing among researchers, engineers, and enthusiasts. This collective effort is instrumental in pushing the boundaries of robotic capabilities and advancing the field as a whole.
In Dr. Johnson's words, "ROS is not just transforming the development process but also unlocking new possibilities for robotic applications. From autonomous vehicles and industrial automation to healthcare and beyond, ROS has the potential to revolutionize how robots interact with the world around them."
The Robot Operating System (ROS) has ushered in a new era in robotics, enabling developers to create sophisticated robotic systems efficiently. Through its open-source approach, modular architecture, and extensive package ecosystem, ROS empowers researchers and engineers to focus on high-level tasks while leveraging the work of others. As the robotics field continues to evolve, ROS remains at the forefront.