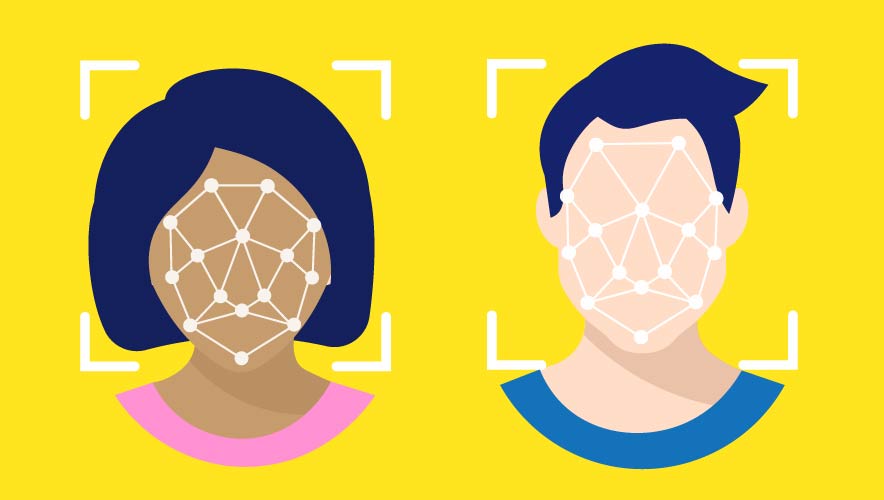 Facial Recognition Technology: Regulations and Privacy
Facial recognition technology has emerged as a powerful tool with numerous applications, from enhancing security systems to facilitating personalized user experiences. However, concerns regarding privacy, data protection, and potential misuse have sparked a global conversation about the need for regulations. In this article, we delve into the intricacies of regulating facial recognition technology and gather insights from two experts on the matter.
Dr. Emily Roberts, a privacy advocate and researcher at PrivacyFirst, sheds light on the challenges of regulating facial recognition technology. She states, "Facial recognition technology presents a significant threat to individual privacy if not properly regulated. The ability to capture and analyze facial data raises concerns about surveillance, mass tracking, and potential misuse of personal information."
Dr. Roberts emphasizes the importance of comprehensive regulations, stating, "Effective regulation should address key aspects such as consent, data storage, access controls, and transparency. It should ensure that individuals have control over their biometric data and that the technology is used responsibly and ethically."
Dr. Michael Anderson, an AI ethics expert at the Ethics in Technology Institute, provides insights into the ethical considerations surrounding facial recognition technology. He states, "Facial recognition technology raises fundamental questions about consent, fairness, and bias. The accuracy of these systems can vary, and there have been cases where biases, particularly against certain racial or ethnic groups, have been identified."
Dr. Anderson highlights the need for regulatory frameworks that prioritize fairness and accountability, saying, "Regulations should ensure that facial recognition algorithms are thoroughly tested for bias and fairness. It is crucial to promote transparency in the development and deployment of these technologies, allowing independent audits and assessments to maintain public trust."
Regulations should require explicit consent from individuals before their facial data is collected and processed. Clear guidelines should be established to ensure that facial recognition technology is used only for lawful and legitimate purposes, with restrictions on unauthorized surveillance and tracking.
Robust regulations should address the storage and security of facial data. Measures should be in place to prevent unauthorized access, data breaches, and the misuse of collected information. Time limits for data retention should be established to minimize the risks associated with long-term storage.
Regulatory frameworks must address the accuracy and fairness of facial recognition algorithms. Regular testing and evaluation should be conducted to identify and rectify biases that may exist within the technology. Independent auditing processes can ensure accountability and transparency in algorithm development and deployment.
Regulations should promote transparency in the use of facial recognition technology. Organizations utilizing these systems should be required to provide clear and understandable explanations of how the technology works, including its limitations and potential risks. Public oversight and accountability mechanisms can ensure adherence to ethical standards.
As facial recognition technology transcends borders, international cooperation is vital in establishing consistent regulatory frameworks. Collaboration among governments, industry stakeholders, and privacy advocates can facilitate the exchange of best practices, harmonize standards, and address the global implications of facial recognition technology.
The regulation of facial recognition technology is a pressing issue in today's digital landscape. Experts like Dr. Emily Roberts and Dr. Michael Anderson stress the importance of comprehensive regulations that prioritize privacy, consent, fairness, and accountability. Striking a balance between innovation and safeguarding individual rights is crucial as facial recognition technology continues to evolve.
By implementing robust regulatory frameworks, societies can mitigate the risks associated with facial recognition technology while harnessing its potential benefits.