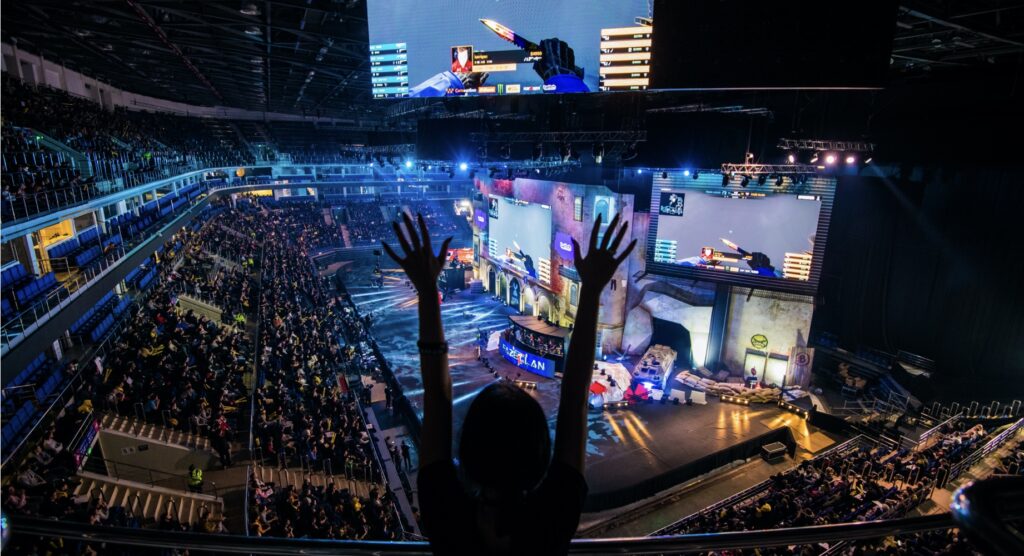 Esports Betting for Beginners: A Comprehensive Guide
The world of esports has exploded in popularity, captivating millions of fans and offering exciting opportunities for betting enthusiasts. If you're new to esports betting, understanding the basics and gaining insights from experts can enhance your chances of success. In this article, we provide a beginner's guide on how to bet on esports and gather insights from two expert gamers.
Research and Familiarize Yourself. Start by researching the different esports games, teams, and players. Understand the game mechanics, strategies, and recent performance trends. This knowledge will help you make informed betting decisions
Choose Reliable Betting Platforms. Select reputable and licensed betting platforms that offer esports markets. Ensure they have a user-friendly interface, competitive odds, and reliable payment methods
Learn about the different bet types available in esports betting, such as match-winner, handicap, total maps/rounds, and futures. Each bet type has its own intricacies, so familiarize yourself with them to make informed choices.
"When starting out in esports betting, it's crucial to thoroughly research the games and teams you're interested in. Understanding the strengths and weaknesses of teams and players, as well as recent performances, can give you an edge in making smart betting decisions."
It's a good idea to consider doing a team performance analysis. Assess the team's recent performance by reviewing their match history, tournament results, and overall consistency. Consider factors like team chemistry, individual player skill, and team strategies.
Follow player profiles and look at statistics to be aware of the environment in which you're about to bet. Dive deeper into player profiles and their past performances. Look at individual player statistics, playstyles, and their performance on specific maps or game modes.
Take into consideration external factors. Consider external factors that may impact performance, such as roster changes, injuries, or game patches. These factors can significantly influence the outcome of a match.
"Analyzing teams and players is a key aspect of successful esports betting. Dive into player statistics, team dynamics, and any recent changes that may impact performance. Understanding the game meta and how it may affect different teams can give you an edge when placing bets."
The first thing to do if you want to bet in a responsible way is to set a budget. Establish a dedicated bankroll for your esports betting activities. Only bet with an amount you can afford to lose and avoid chasing losses by placing impulsive bets.
Determine your bet size based on your bankroll and risk tolerance. Consider using a betting strategy, such as flat betting or proportional betting, to manage your bets consistently.
Embrace Responsible Betting. Remember that esports betting should be approached responsibly. Avoid excessive gambling, prioritize enjoyment over financial gain, and seek help if you feel your betting habits are becoming problematic.
"Bankroll management is vital in esports betting. Set a budget, decide on your bet sizes, and stick to your strategy. Remember that responsible betting is key. It's essential to enjoy the process and not let losses affect your overall experience."
Esports betting offers an exciting opportunity to engage with the rapidly growing world of competitive gaming. As a beginner, understanding the basics and gathering insights from expert gamers can significantly enhance your esports betting experience. By conducting thorough research, analyzing teams and players, and practicing responsible betting, you can increase your chances of making informed decisions and enjoying the thrill of esports betting.